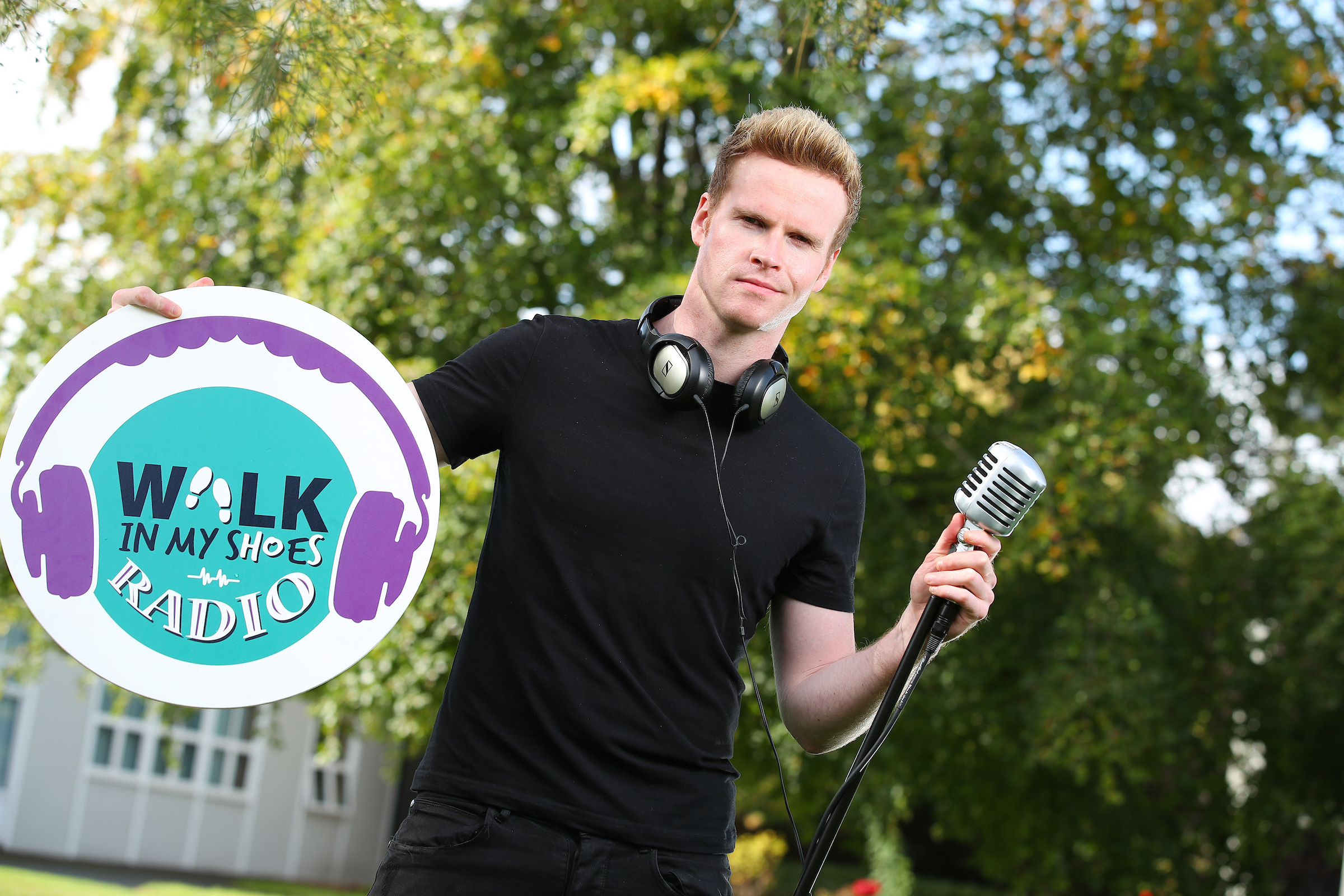 I'm delighted to be once again taking part in Walk In My Shoes FM, the pop-up radio station, to mark World Mental Health Day. The station comes on air tomorrow and broadcasts all week (7-11 October 2019) . Walk in My Shoes works to promote positive mental health, to tackle mental health stigma and change how people, particularly young people, think about mental health. The radio station is just one of their many projects.
I'm hosting with Barbara Scully on Tuesday (breakfast show), Wednesday (afternoon show) and Thursday (breakfast show) and we will be talking to a range of guests about issues connected to mental health and positive living. You can see the full schedule here which includes programmes with Steve Garaghan of the band Kodaline (pictured above), Nuala Carey, Blathnaid Treacy, Tara Flynn, James Patrice, Maia Doherty and a whole lot more.
Listen online here or on the old skool turn-the-dial radio to 105.2 FM.